Hello
Mission Statement: Since we've opened, we've been dedicated on providing a greater quality of life by reducing pain & anxiety, through acupuncture, education, and therapeutic exercises.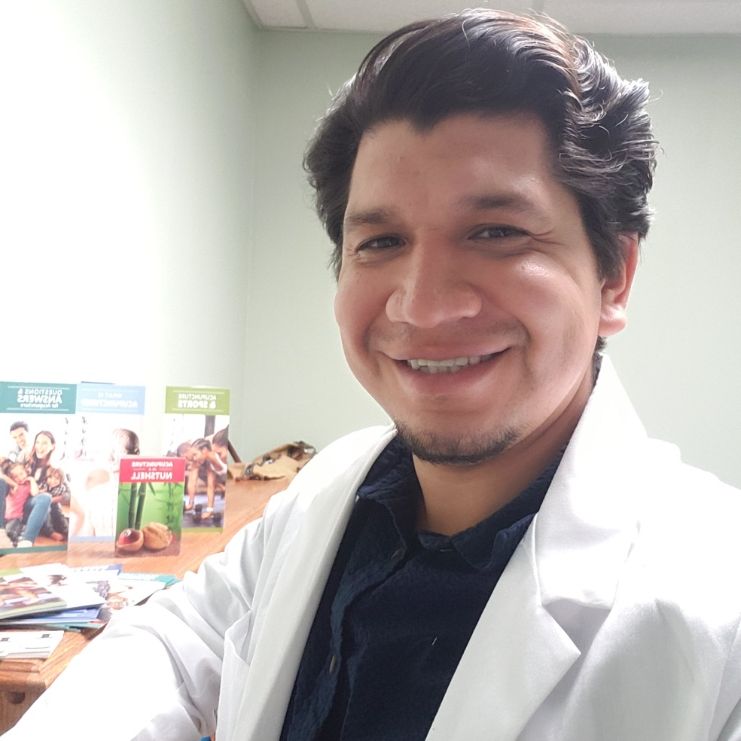 As an NCCAOM-certified professional, I can help you transform your vitality and your life for the better. I can help you look and feel your best. And I can help you enjoy yourself along the way.
You're at the right place if you have?
| | | | | |
| --- | --- | --- | --- | --- |
| | | | | Upper,mid, or low back pain |
| | | | | |
| | | Pain from chronic injuries | | Symptoms from chemotherapy |
What Can I Expect:
For first timers, the evaluation process will usually involve an intake of your medical and surgical history related to your chief complaint, also diagnostic questions regarding pain, digestion, energy levels, and sleep to name a few, afterwards you can expect an evaluation of your pulse and tongue ( a diagnostic tool used in traditional chinese medicine), then palpation on key points on your body to assess if its related to your area of complaint, finally acupuncture on both the front and back side of your body on points which reduced pain and symptoms.
*Remedy Acupuncture: Injury Rejuvenation and Pain Management encourages those who are suffering from pain ranging from 9-10 to seek emergency medical assistance.*

The most common adverse effects from acupuncture can be bruising, bleeding, and needle pain from the site of needle insertion which can go away the next day or earlier. All first-time visits are performed laying down with your knees slightly elevated.
On the day of treatment, please eat before any scheduled appointment.
wear loose clothing (preferably shorts) to allow for needlepoint accessibility.
Welcome to Remedy Acupuncture Injury Rejuvenation and Pain Management
Address: 3220 South State St, South SLC, UT 84115
(Located within Master Lu's Health Center and Acupuncture)

Treatment times range from 50-75mins:
1 session = $90.00
3 sessions = $252.00
Buy more and save more!
10 sessions = $648.00
20 sessions = $1225.00
30 sessions = $1750.00
Treatment time of 25 mins:
$25.00 (no evaluation necessary)
Auricular [ear] acupuncture is 25 minutes for $25.00
(Great to reduce "Jones" feeling for warriors fighting their addictions)
(Great for reducing stress)
We accept the following Insurance plans:
Blue Cross Blue Shield, Select Health, Humana, United Health, American Specialty Health, and Tri-West for Veterans.
To get in touch with me, just click on "Contact Me" and send me a message for a free 30-minute phone call consultation.
Just fill out the simple form below, and I'll give you a quick call back to confirm the details of your session.