Welcome

Mission Statement: Since we've opened, we've been dedicated to providing a greater quality of life by reducing pain & anxiety, through acupuncture, education, and therapeutic exercises.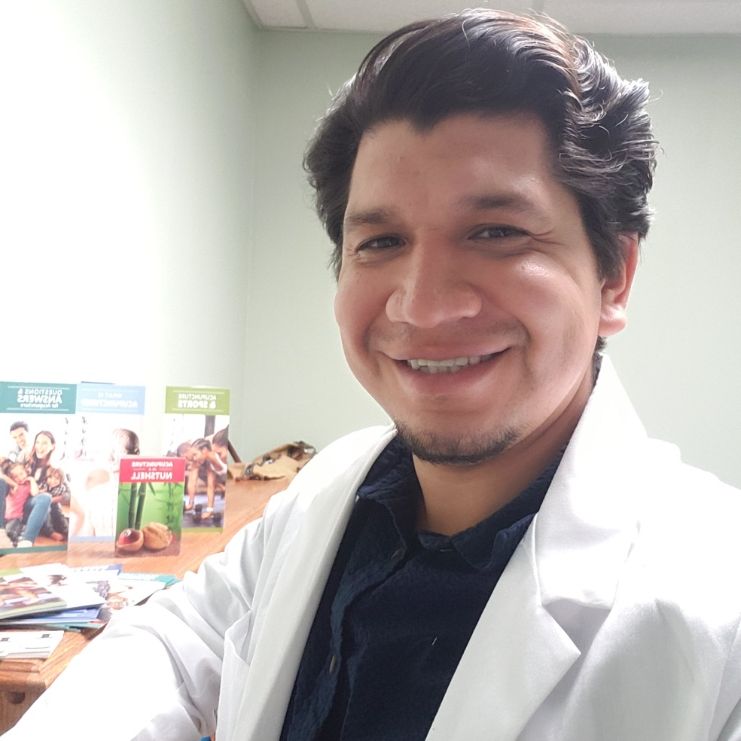 As an NCCAOM-certified professional, I can help you transform your vitality and your life for the better. I can help you look and feel your best. And I can help you enjoy yourself along the way.
To get in touch with me, just click on "Contact Me" and send me a message for a free 30-minute phone call consultation.
You're at the right place if you have?
- neck pain - low back pain - carpal tunnel - headaches - mid back pain - migraines - digestion problems -pain from an injury - constipation - anxiety - pain or tension in your shoulder - arthritis (grade 1&2) - Sciatica
What Can I Expect:
Treatment of the front and back of the body for the release of uncomfortable pressure and pain on the front and back of the neck, uncomfortable pressure on your chest plate (sternum), uncomfortable pressure or pain in the abdomen, uncomfortable pressure or pain on your mid and lower back, including the spine. Also the use of electro-acupuncture set on a low setting using microcurrents to promote circulation and decrease inflammation in injured joints for pain management. Depending on the circumstance I may also use auricular acupuncture (ear acupuncture), cupping, keniseo tape, ear seed placement, Qi gong exercises, or massage.
*Remedy Acupuncture: Injury Rejuvenation and Pain Management encourages those who are suffering from pain ranging from 9-10 to seek emergency medical assistance.*

- Auricular [ear] acupuncture is 25 minutes. (5 mins for setup and 20 mins dedicated towards relaxation.)
- All visits to treat injuries and for pain management are 50-75 minutes: The first visit requires a medical evaluation which includes a medical history, medication history, blood pressure, history of present illness, and tongue and pulse diagnosis, followed by signing an informed consent document and then a treatment.
The most common adverse effects from acupuncture can be bruising, bleeding, and needle pain from the site of needle insertion which can go away the next day or earlier. All first timed visits are performed laying down with your knees slightly elevated.
On the day of treatment, please eat before any scheduled appointment.
wear loose clothing (preferably shorts) to allow for needlepoint accessibility.
Remedy Acupuncture has offices in 2 unique locations in Salt Lake Valley. Accommodations would be made for patients who request a 3rd party on-site during the treatments for added comfortability.