9th & 9th Location
1007 East, 900 South Salt Lake
City, UT 84105
Located in the 9th and 9th Healing Arts Building
Requires a $20.00 deposit (only for this location)
(This location is available Mon-Sat through appointment only)
- Remedy Acupuncture Injury Rejuvenation and Pain Management support local healers and complementary medicine practitioners. Please visit: https://www.slcqi.com/healingarts to book appointments for other services also located at the 9th and 9th Healing Arts.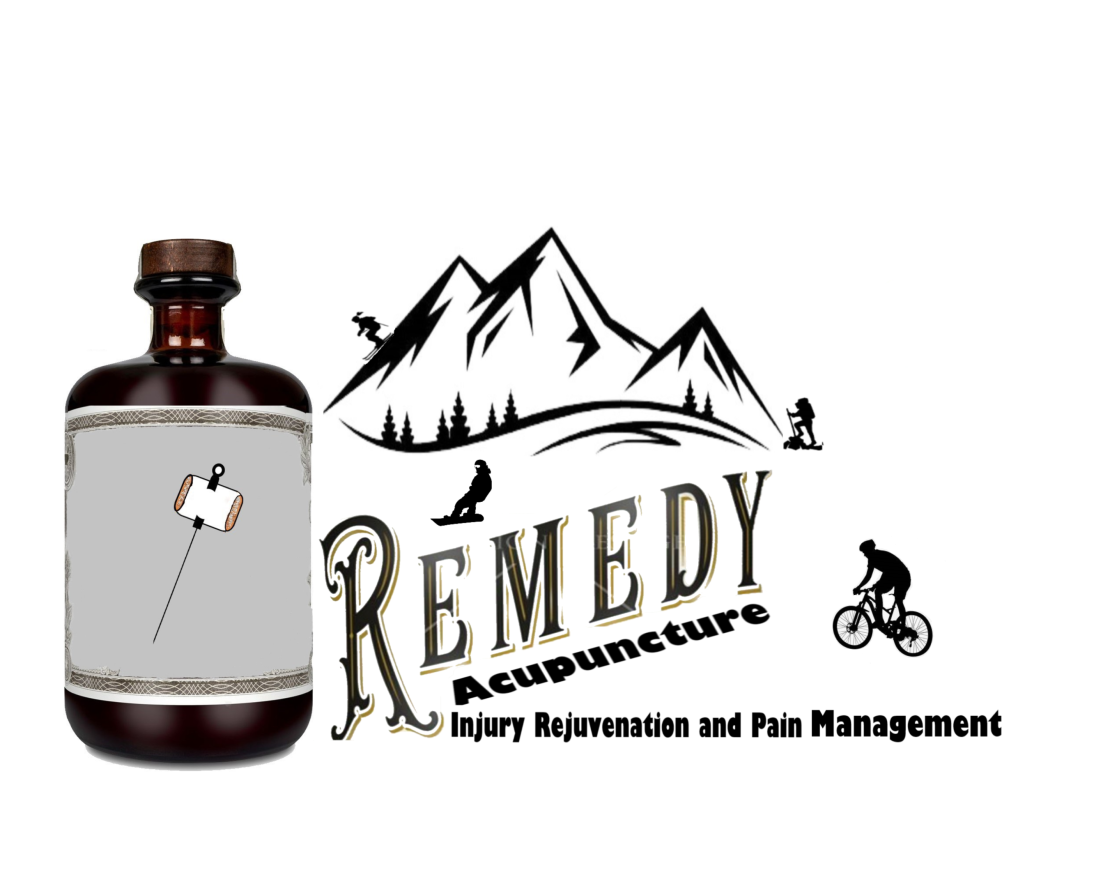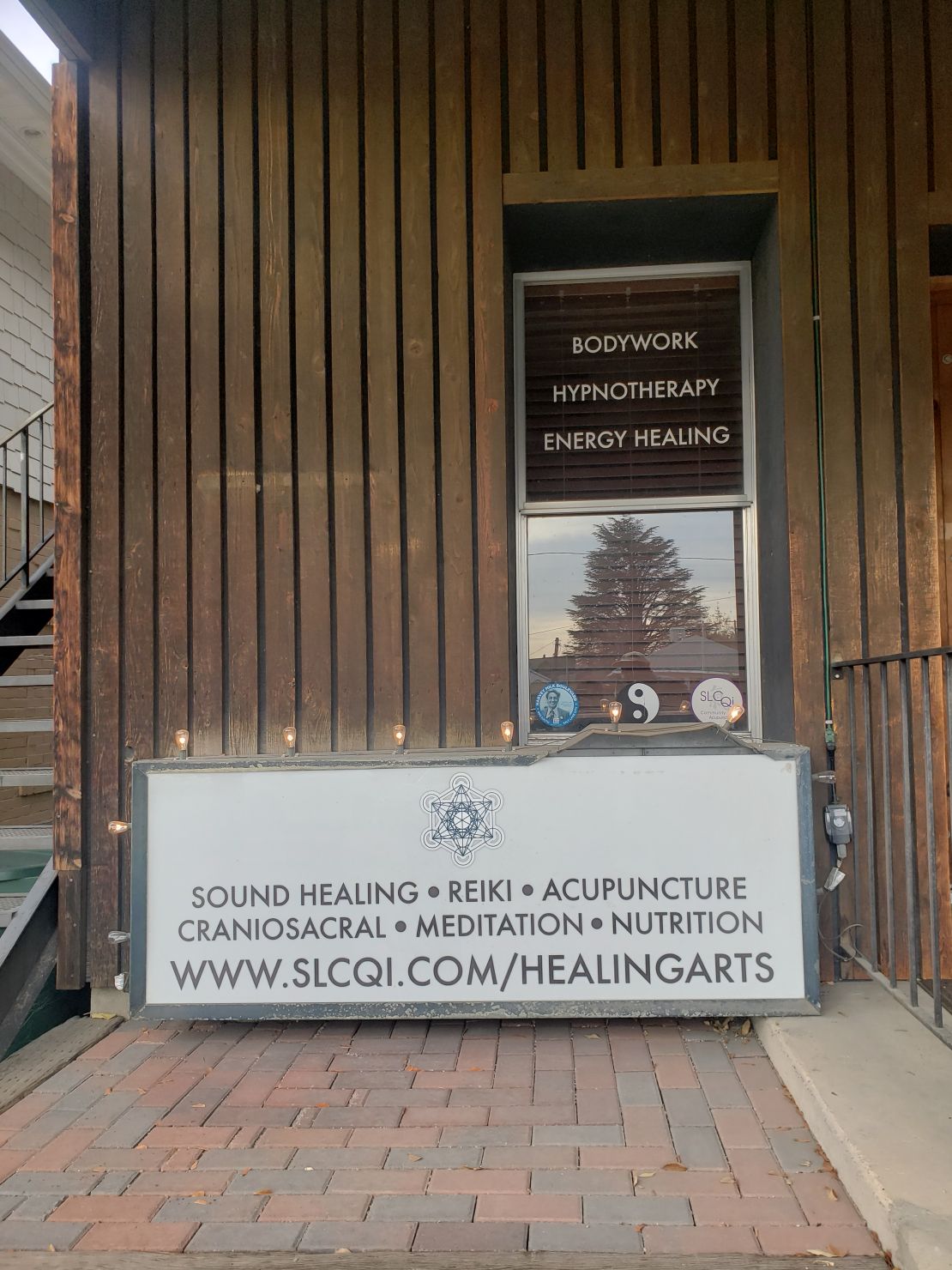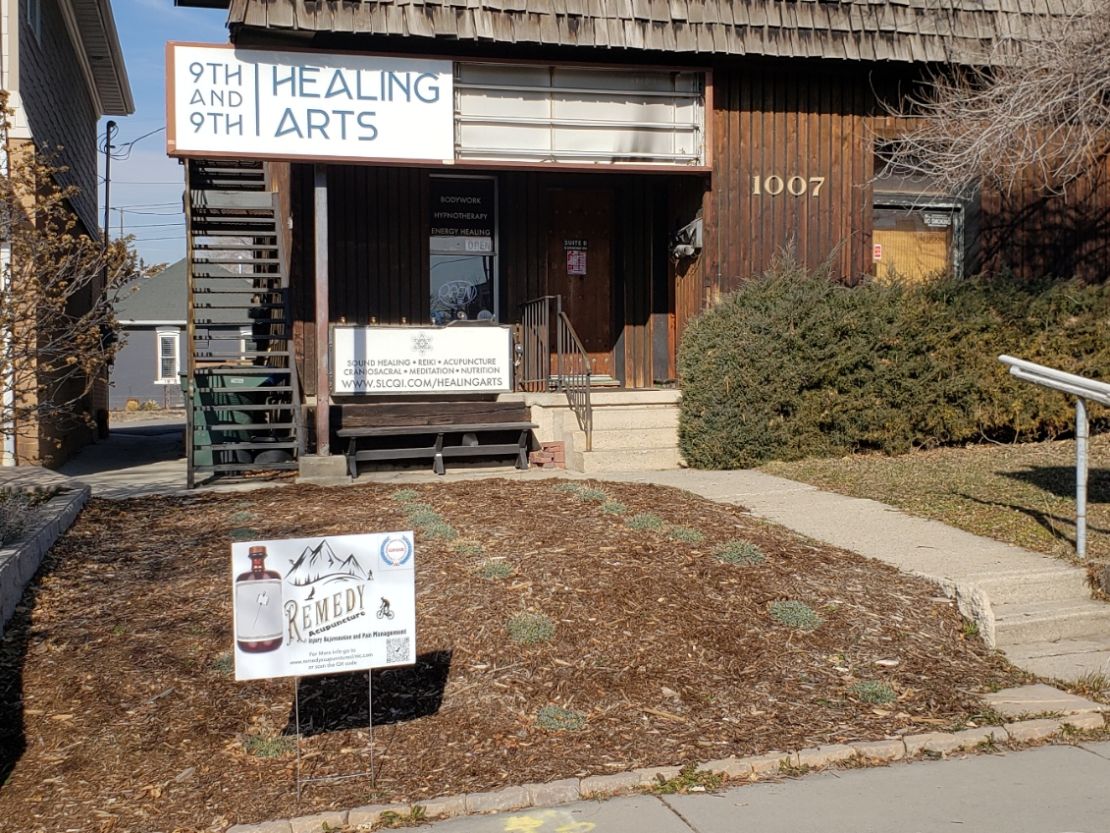 - Parking is available in the back of the clinic. No need to worry about parking tickets. (please park on the same side of the 1007 parking sign)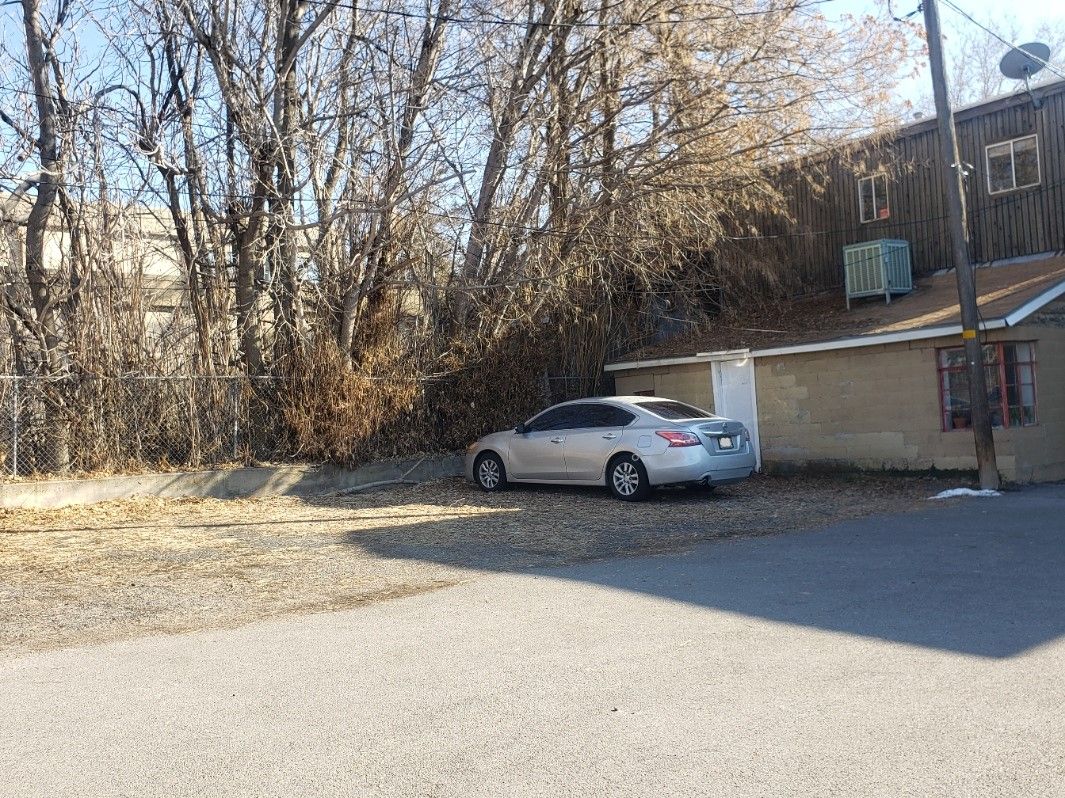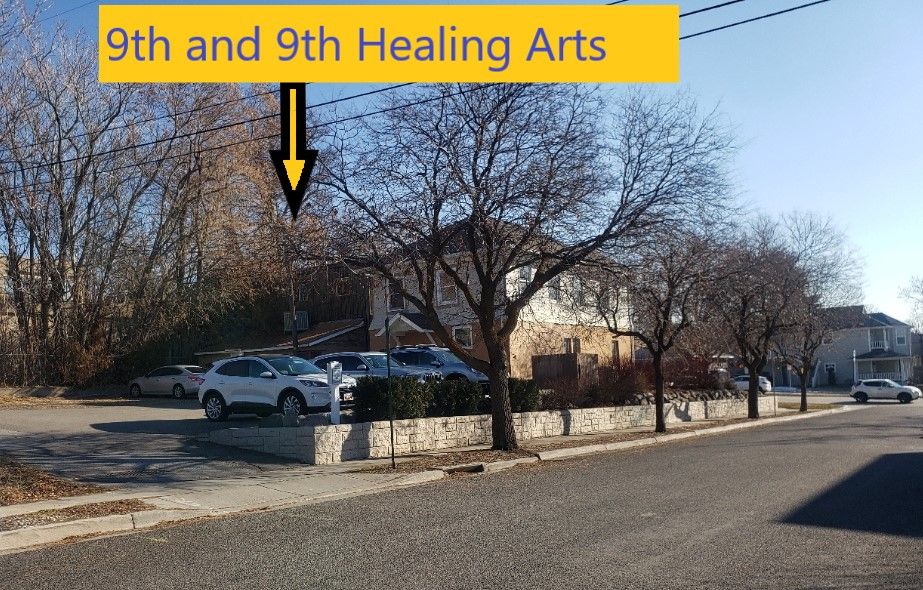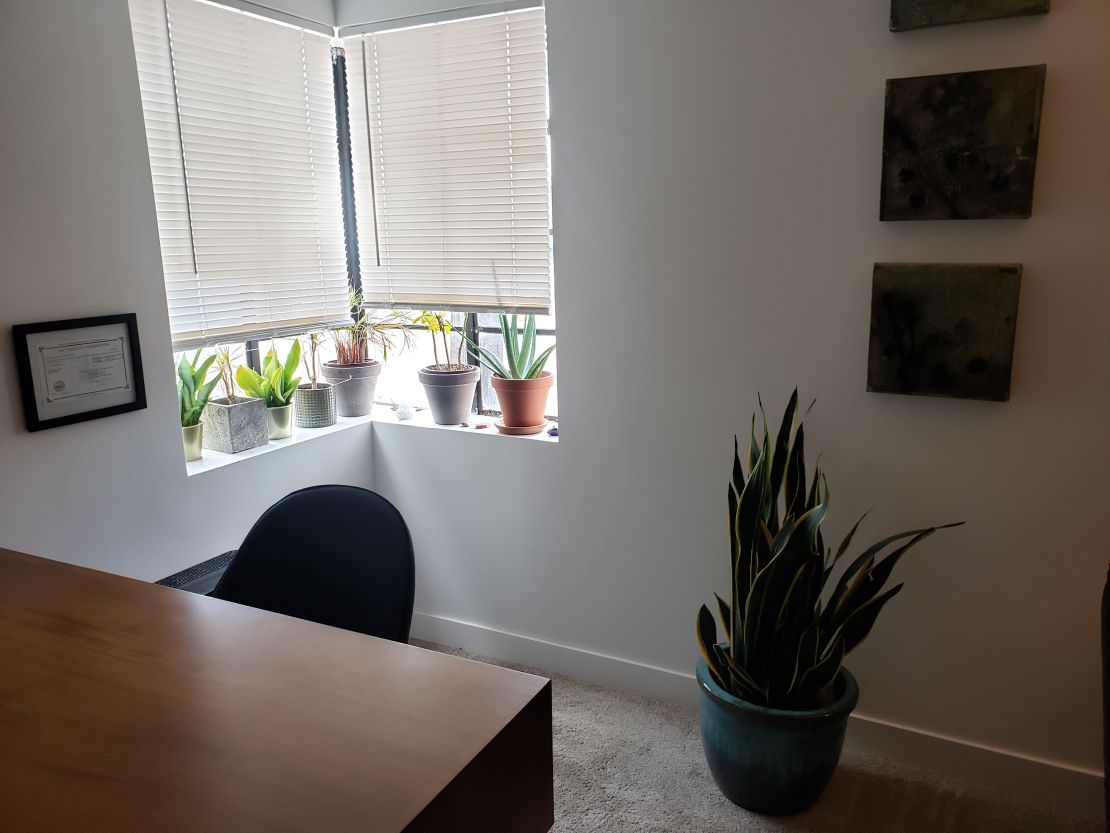 The Clinic space provides a cozy, warm, home, and quite healing environment.